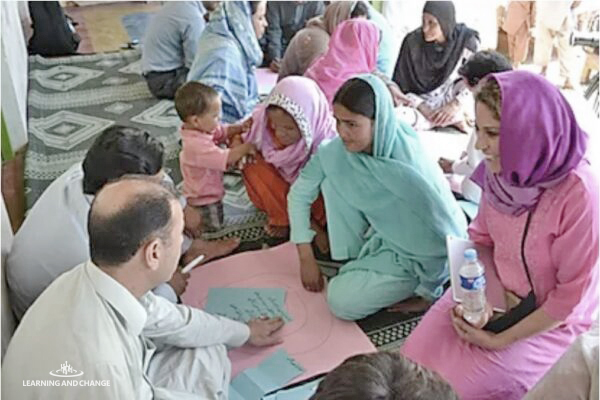 We have been working on Value for Money since 2013, supporting organizations in developing their own understanding in line with the organizational values, principles and overall vision. We see Value for Money not only as an accountability tool but also as an opportunity to foster learning about what works. We have developed methodologies and tools to help organizations measure, analyse and demonstrate Value for Money to their key stakeholders. We are experts in the design and implementation of participatory Value for Money analysis tools which enable key community actors to have a voice and to assess whether a programme is worth the investment.
Monitoring and Evaluation
We support organizations to develop user-centred Monitoring and Evaluation (M&E) systems. We work closely with programme leads to tailor M&E approaches to the specific needs of each organization, provide training to local partners and ensure the systems are fit for purpose. Recently, we have been working on M&E approaches based on Outcome Harvesting to foster organizational and programmatic learning and improve impact. We also provide evaluation services, assessing programmes to understand the change generated and identify effective recommendations that organizations can implement to improve programme quality. We use a variety of methodologies, often combining a range of them to ensure that the analytical frameworks address appropriately the evaluation questions. We have particular expertise in participatory methodologies.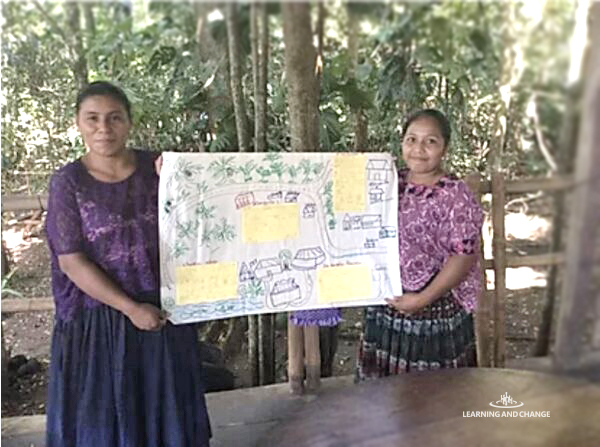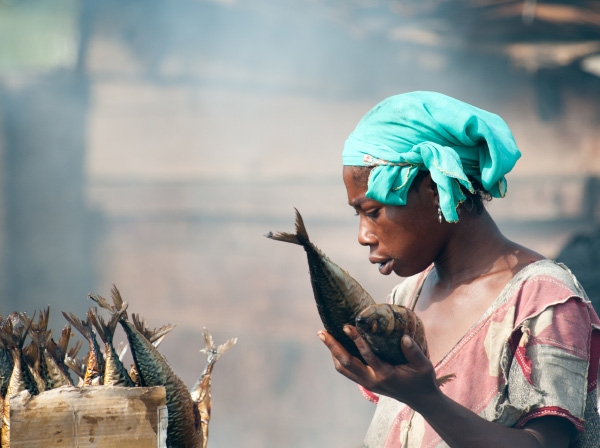 Training and Facilitation
We are experienced trainers and facilitators. We provide tailored training to meet the needs of organizations and maximize the learning outcomes. We also develop Training of Trainers when needed, using innovative methodologies in a sustainable way. We deliver training on a variety of topics, including Value for Money, basic and advanced Monitoring and Evaluation (M&E) and on specific M&E methodologies, such as Outcome Harvesting, Most Significant Change and others. In addition, we have strong facilitation expertise and support organizations to deliver meetings and workshops on strategic planning, theory of change development, mid-terms reviews, results analysis.
We are experienced researchers. We work with our clients to develop clear and usable research questions and project manage research projects as well as lead, in a hands-on way, the development of the research methodology, framework and plan. We train data collectors and enumerators and guide the analytical approach and process to draw out conclusions which are relevant to the research questions and to the stakeholders involved. We have particular expertise in facilitating participatory research as well as Action Learning and other methodologies and approaches focussed on taking corrective measures and improving programme results.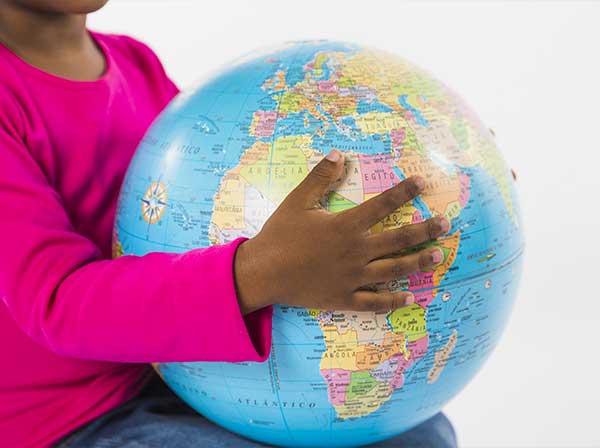 "Never doubt that a small group of thoughtful, committed, citizens can change the world. Indeed, it is the only thing that ever has."